To reflect our corporate structure, we have established a two-tier corporate governance system to govern Myanma Awba effectively:
At the Group level, our Board of Directors includes three directors. They benefit from the support of our Advisory Board to ensure an efficient oversight of its responsibilities for the Group. The Advisory Group includes two members.
The Group Board is supported by our Executive Committee, which includes representatives of the main Business Units and Functions of Myanma Awba.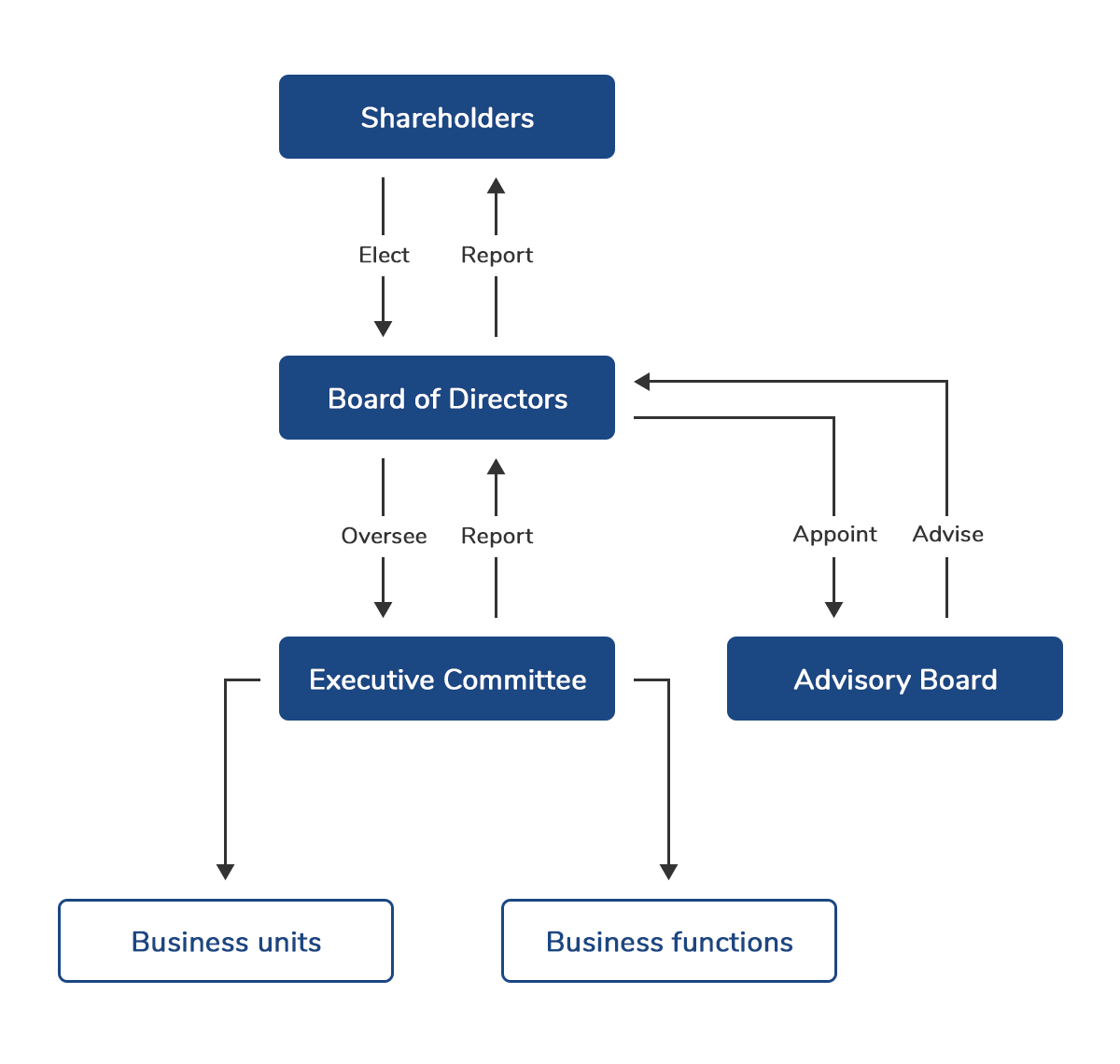 Our distinguished Advisory Board and Executive Committee take the lead in ensuring the Group remains true to its values and beliefs as it serves the farmers of Myanmar.
Board of Directors and Advisory Board Members
Set and review Myanma Awba's values and mission
Oversee compliance with legal and regulatory requirements and all policies approved by the Board
Assess the effectiveness of the Board
Identify and recommend potential Board members for election by shareholders
Recommend the Board remuneration policy for shareholder approval
Consider stakeholders' expectations to secure the sustainability of the Group

Review, approve and monitor the Group's strategy
Monitor the overall performance of the Group's progress toward its strategic objectives
Decide on critical business matters

Approve and oversee the risk management framework and associated policies and procedures
Establish and foster a sound control environment
Set the risk appetite for the Group
Advise the shareholders to appoint, reappoint or remove the External Auditors and Chief Internal Auditor
Ensure the integrity of financial statements and sustainability disclosure

Ensure Myanma Awba conducts its business in a socially and responsible manner, and engage with its most critical stakeholders

Review and approve the human resource policies and framework for the Group
Develop succession plans
Set the remuneration and incentive schemes for the Management team
The Board benefits from the support of the Advisory Board in fulfilling its duties.
BOD Composition
(as of 31 March 2022)
Gender diversity of the Board
Breakdown of directorships by type
Meeting attendance & activities of the Board
Activities of the Board and Advisory Board
In FY 20/21, the Board met 25 times. This high number of meetings reflects the Board's involvement in the Group's operation after February 2021. The Board was focused on safeguarding the Group's sustainability, the security and integrity of its assets, the health and safety of its staff, and the continuity and compliance of its operations. It also reviewed and ensured that Myanma Awba's mission was still relevant.
In FY 21/22, the Board met six times.
The attendance of each Member is summarised in the table below:
| | | | |
| --- | --- | --- | --- |
| | Executive Chairman (Board and Advisory Board) | | |
| | Non-Executive Director (Board) | | |
| | Executive Director (Board) | | |
| | Independent Non-Executive Director (Advisory Board) | | |
| | Executive Director (Advisory Board) | | |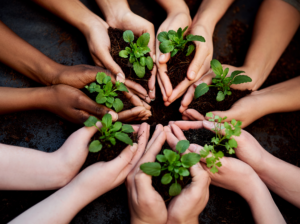 Exclusive collaboration with renowned tractor manufacturer TAFE to distribute tractors and machinery to our farmers with long-term credit payment schemes.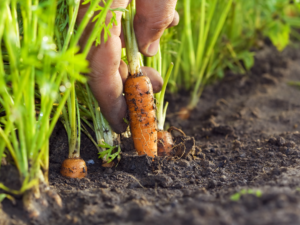 Creation of Maha Agriculture Microfinance to provide farmers with much-needed financial support.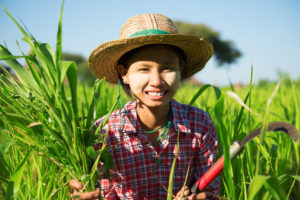 Establishment of Myanmar's first compound fertiliser plant with steam granulation technology and privately-owned pesticide and fertiliser laboratory with Gas Chromatography (GS) capabilities.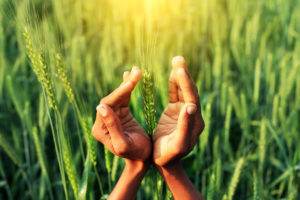 Became the first company in Myanmar to produce Granulated Insecticide after installing our own granulation plant.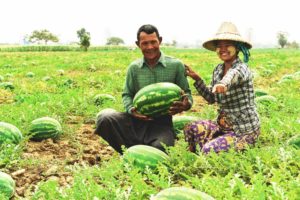 Founding of Myanmar Pesticides Industry, the first and only privately-owned pesticides formulation plant in Myanmar. Implementation of PET bottling in-house for pesticide packaging.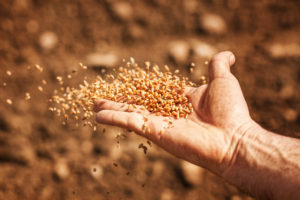 Introduction of Nitrophoska, world-renowned brand complex fertilisers from Fertiva, Germany.
Development of Yangon Citrus farm, the first-ever commercial scale lowland citrus farm in Yangon with sophisticated water management system.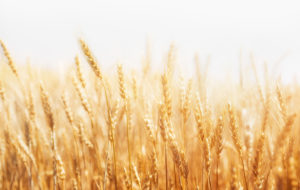 Founding of Ayeyarwaddy Seeds to import and distribute quality hybrid seeds.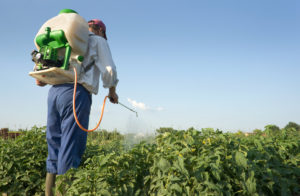 Setup of new repackaging plant in Yangon Industrial Zone.
Expansion of research team to 50 agronomists.
Growth of distribution network with over 50 dealers nationwide.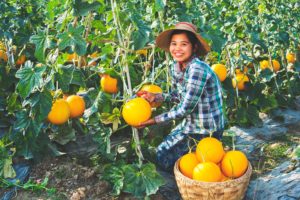 Launch of compound fertilisers.
Achieving landmark US$1m sales for crop protection products
Formation of Research and Development team with 5 agronomists.
If you are passionate about agriculture and believe in its significance in changing lives, join us.