Help Improve Lives by Partnering with Communities to Deliver Lasting Solutions
The Vision statement is built on the four value pillars:
Improving Lives
Sustainable Development
Partnerships
Care and Concern
We are committed to improving the lives of farmers and their families, women and children of communities where we live and work. We are committed to improving lives by developing solutions that are sustainable and have long-term impact.
Environmental and Social Impact Assessment
AWBA Group hears and understand the concerns of the villagers of Hmawbi Township and is therefore committed to ensuring our plant – Hmawbi Agricultural Input Complex (HAIC) – are in line with international health, safety and environment standards.
To this end, we engaged a third-party to conduct an Environmental and Social Impact Assessment (ESIA) based on the Environmental Laws of 2003.
After revised environmental regulations were put in place by the Ministry of Environment in December 2015, we conducted a new ESIA with the guidance of the International Finance Corporation (IFC). This latest assessment is complete and submitted to the Myanmar Investment Commission and the Ministry of Natural Resources and Environment.
Grievance Mechanisms at Work in Hmawbi Community
What is a Grievance Mechanism?
A tool developed to create healthy and informative communication between project-affected community members and AWBA, should a complaint or suggestions arise.
AWBA's Unique Beliefs and Approach
Training community volunteers
Utilising engaging tools such as cartoons to effectively teach
Posting a sign board and distributing informational pamphlets to community

Create two-way communication between community members and AWBA

Ensure community members are given a voice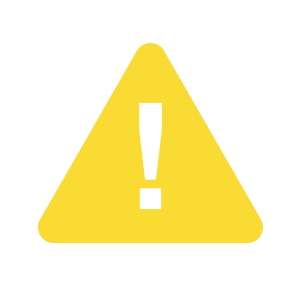 Mitigate and manage risks associated with the project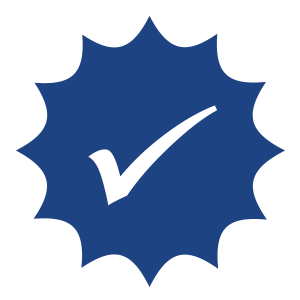 Obtain social licence to operate in the community
Our Progress So Far
After two initial consultation meetings with project-affected community members in Hmawbi as well as with community volunteers, 42 initial concerns were brought to our attention.
Our pilot program in the community was launched on December 2, 2017. So far, three complaints have been received – two have already been reconciled while one is on-going.
Community Volunteers
Community volunteers from the village are selected in order to inform their community about new methods for reporting complaints and suggestions, known as grievance mechanisms. They are key in liaising between the community and the respective business.