FMO Partners with Maha Agriculture Microfinance & Harvesting Inc to Streamline Agriculture Lending in Myanmar
FMO, the Dutch development bank headquartered in the Hague, the Netherlands, has announced its partnership with Myanmar-based Maha Agriculture Microfinance (Maha) and U.S.-based Harvesting Inc (Harvesting) to provide a grant that would help streamline agriculture lending to Myanmar farmers.
As part of its capacity development program, FMO will financially support the pilot deployment of Agriculture Intelligence Engine, a digital agri-lending suite built by Harvesting. The product leverages on machine learning and alternative datasets such as multi-spectral imagery to build credit scores for farmers and provides digital tools for financial institutions to effectively make and manage loans to farmers.
Andrew Shaw, Senior Capacity Development Adviser, FMO said, "We are privileged to be collaborating with Maha and Harvesting; both entrepreneur and mission-led companies seeking to leverage the power of financial technology to generate positive change in agricultural outcomes that have wider impacts on and economic well-being."
Faciliting agriculture loans for lenders
Harvesting has built an end-to-end offering to help agriculture lenders to manage and scale their lending operations. From being able to collect loan applications on ground using a mobile application, to building credit risk scores using alternative datasets, to providing a loan approval dashboard. Its product also provides a unique dashboard for lenders to monitor their loan portfolio, which captures various risks on the farm productivity and hence loan recovery.
Matteo Marinelli, CEO of Maha said, "Farmers in Myanmar are a community which has been underserved by formal financial institutions. With 70 percent of the country's labour force in the agriculture industry, it is essential for these farmer communities to have access to credible and responsible lenders such as Maha. By working with Harvesting and FMO, we would be able to develop a bespoke credit risk scoring system for lending to farmers for short term inputs or longer-term investments."
Maha is a subsidiary of Myanma Awba Group ("Awba"), Myanmar's largest manufacturer and distributor of agricultural technology with a focus on crop protection, crop nutrition and high-quality seeds.
Thadoe Hein, Chairman and Group CEO of Awba said, "We look to creating significant change in Myanmar's agriculture industry by acquiring an in-depth understanding of the needs of our farmers. We recognise that farmers have limited access to competitive agricultural loans, and high interest rates inhibit profitability. This led us to set up Maha Agriculture Microfinance to provide farmers with much-needed capital for them to invest in their farming businesses."
Ruchit Garg, Founder and CEO, Harvesting said, "By building non-linear, machine learning based alternatives to traditional risk models, the partnership can increase the accuracy of credit risk appraisals to agricultural borrowers, reduce human biases and reduce the transaction costs associated with loan approval. We have a unique opportunity to prove something to the market through this partnership that will showcase to the microfinance and banking industry in Myanmar the power of financial inclusion coupled with a digital fintech approach using alternative data analytics for solving smallholder farmers pain points."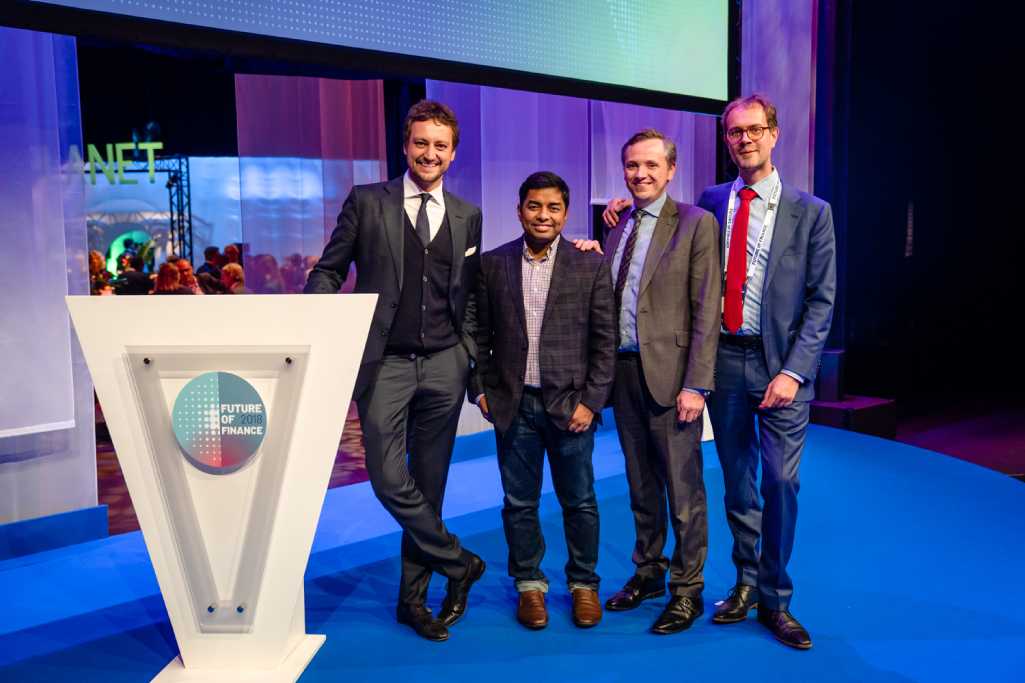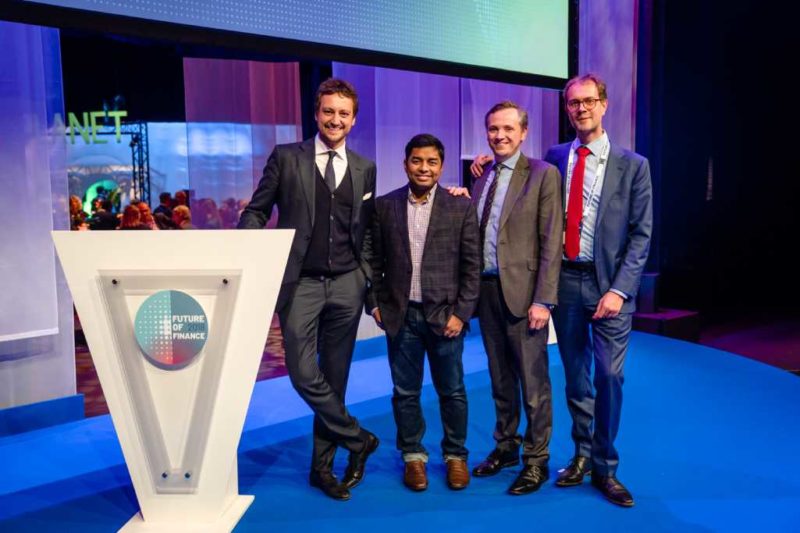 Media contacts
For more information, journalists are welcome to contact:
Paul Hartogsveld
Senior Communications Advisor
T +31 (0)70 314 9928
Mr. Aung Htet
Group Communications Director
Tel: (+95) 94500 58931
Email: aunghtet@awba-group.com